←
Nikhil Sharma, Co-Founder & Climate Educator, ElemenTree Education Foundation
5 Minute read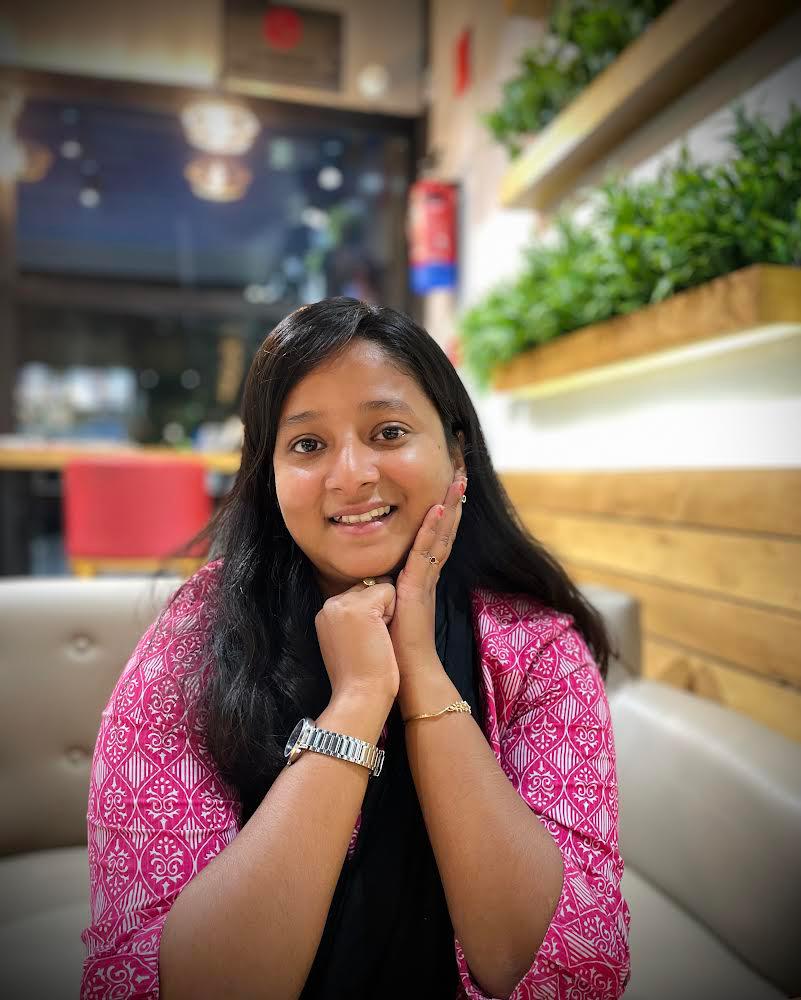 Humans of Climate Action – Nikhil Sharma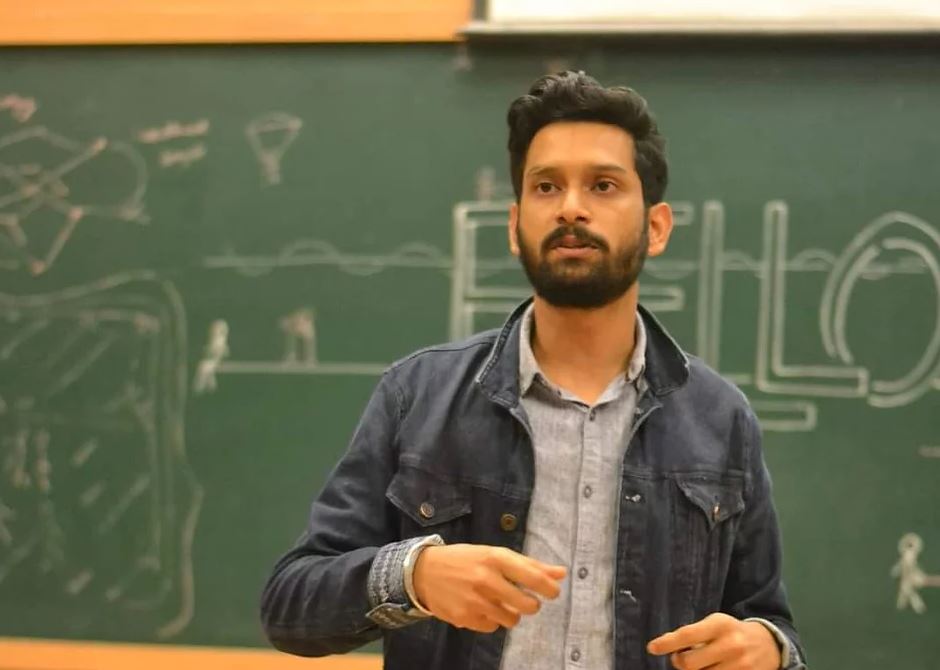 Empowering the next generation to be climate conscious is a challenge like no other. Meet Nikhil who is taking this head on bringing climate education to classrooms today for a sustainable future tomorrow.
"I am a Petroleum Engineer by qualification, hence working in the climate education sector might have been something people surely did not expect me to do. The perfect analogy for my journey would perhaps be in the form of puzzle pieces coming together, one by one.
I was environmentally conscious since my school days but I still felt I wasn't as aware. While in college, I got the opportunity to work with a major public sector oil company on a project to calculate their carbon footprint, which was a big eye-opener for me.
Although I did end up working in the oil and gas industry after college, I always felt that I wanted to do something about climate change and sustainability. But somehow I came across the opportunity to move towards the education sector through the Teach For India Fellowship. 
There I got to work closely with communities in the very underbelly of India and could understand how they were the most vulnerable to climate change due to a multitude of reasons. What particularly moved me was the number of dumping grounds around these communities and their immediate impact on them- both long and short-term.
Hence, that inspired me to take the education route to make a mark in climate action, not just to bring climate education to the fore but also to help communities that are becoming more vulnerable by the day. That is what led to the inception of ElemenTree Education Foundation, wherein we deal with students in the age group of 8-16 years.   I believe the power of education is not meant to incite immediate action but it is rather an investment to bring about change in society. For that, behavioral change is what will result in building the next generation of citizens that are not only adept with sustainability and climate change but also deeply sensitized about how it affects everyone."
Nikhil Sharma,  Co-Founder & Climate Educator, ElemenTree Education Foundation.