←
Shweta Dalmia, Founder and CEO, Climapreneur
5 Minute read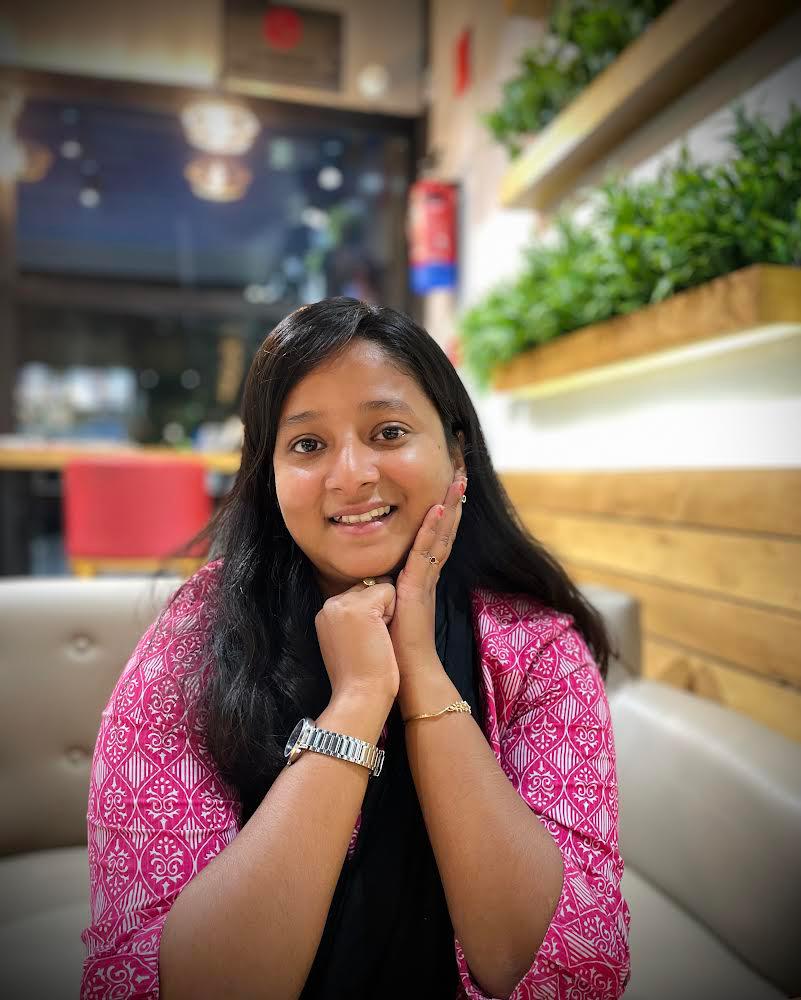 Humans of Climate Action –Shweta Dalmia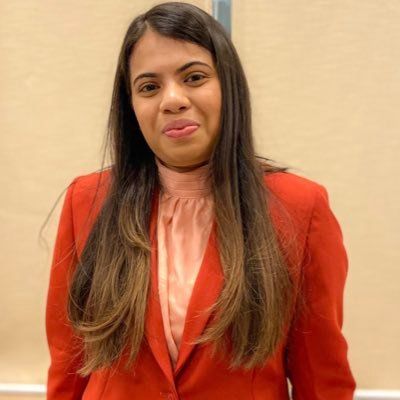 A platform for solution-oriented conversations around climate action is a need of the hour today.  Meet Shweta, who has been building exactly that through the Climapreneur Show.
"Early on in my career, I understood that climate change is the most significant challenge our generation or, in fact, the human race itself, has ever faced and hence I really wanted to do something about it.
We're often inundated with a lot of information as well as misinformation but I am glad that today's generation already has the intent to do something about it. But the question does remain as to how we can convert that very intent into actions. 
To emphasize further, we are fairly aware about what needs to be done by individuals when it comes to climate action and sustainability but there is still a gap when it comes to the HOW of it.
For this, stories and solution-oriented conversations around climate action are essential. Hence, with the intent to create an impact, I started Climapreneur, and I am proud to say that it is the leading voice for climate action in India. Through Climapreneur, we are not just working towards driving climate action but through the experiences and stories of operators and entrepreneurs themselves, we also want to inspire and motivate the next generation to build solutions in the space. 
Along the way, I was indeed very lucky to find a great set of mentors who supported and encouraged me to stay on this journey and I am fortunate that it is coming full circle when today, I get to work as an advisor for a university in Orissa to drive entrepreneurship around climate solutions from the state.
We are already seeing many stakeholders come together along with the government to give a platform to promote ideas to fight climate change and the next wave of entrepreneurs should definitely tap into the potential to do so, and we look forward to playing an important role in it."
Shweta Dalmia, Founder and CEO, Climapreneur