←
Siddhesh Sakore, Founder, Agro Rangers
5 Minute read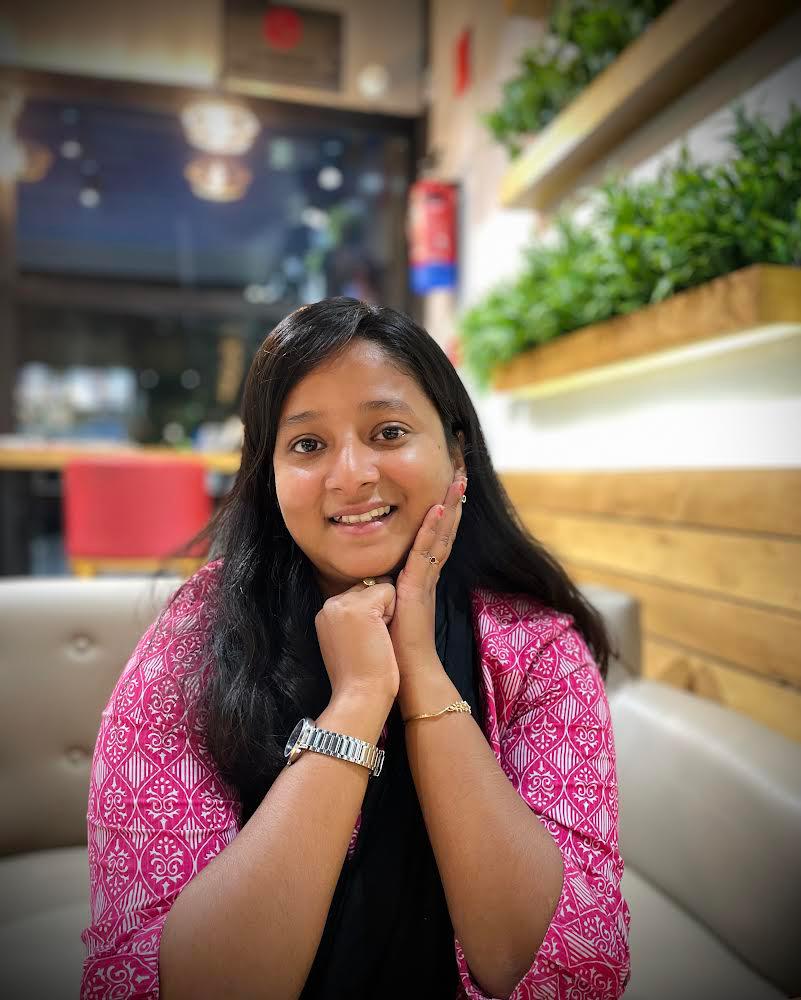 Humans of Climate Action – Siddhesh Sakore'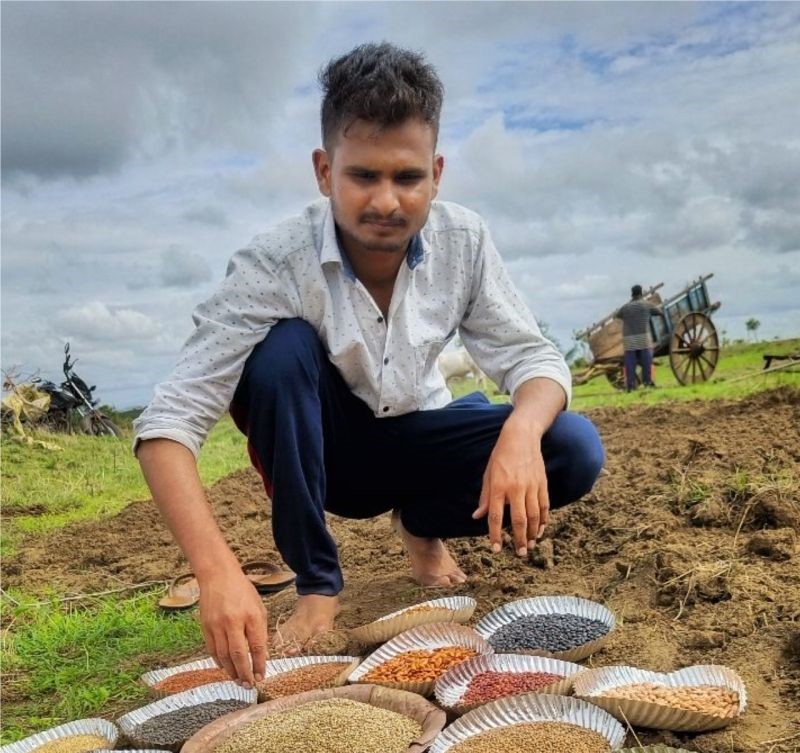 We are really excited to bring forth a new series where we want to highlight some amazing individuals who have been working tirelessly and walking the talk when it comes to sustainability.
Meet Siddhesh - a passionate dreamer who aims to bring the next green revolution to India.
Coming from a village in Maharashtra, India called Kendur, Siddhesh, much like his peers in the area, grew up thinking he would have to choose a profession outside of agriculture in order to sustain the livelihood for him and his family. But as we all know, life has its own way of helping us chart our paths and some ways down the road, he ended up taking the path which was along farming itself.
Despite starting out to pursue Mechanical Engineering from a college in Pune, he found out that there weren't a lot of jobs available in that field and he had to struggle his way for sometime by working in roles around sales in order to sustain himself. But deep down, he knew he had it in him do something that would not only help himself but society in general.
It first started when he got to intern for an NGO called Vigyan Ashram, where he delivered a scalable project around waste management for Pune city, which spurred him on to work solving problems faced by people around him. Thus the next project, which was around soil testing, was an even bigger eye-opener for him, where he found out that 90% of the soil in the villages was deficient in Nitrogen. 
He founded his own startup along the way around converting organic waste into compost, but after failing to take it off he chose to participate in a fellowship called Kanthari, where he honed his skills in order to prepare for what lay ahead. The intense training and the objective learning in that program led to the inception of his non-profit called Agro Rangers, where he currently works with 52 other farmers.
At Agro Rangers, he has a team now, through which he closely works with farmers to rejuvenate their soil to help them get a better yield but also directly reach the consumers in nearby cities. He is extremely happy to bring on board so many farmers as well as young people and encourage them to move away from the conventional practice of inorganic farming.  
"Many factors along with climate change have had a role to play in the scenario we are in right now, but the time is ripe now for regenerative farming to come to the fore and we look forward to helping as many farmers as we can to give them the best opportunities to continue this noble profession, which it truly is."
Siddhesh Sakore, Founder, Agro Rangers