←
Amruta Naidu, Co-founder and Principal Architect, URVEE Trust
5 Minute read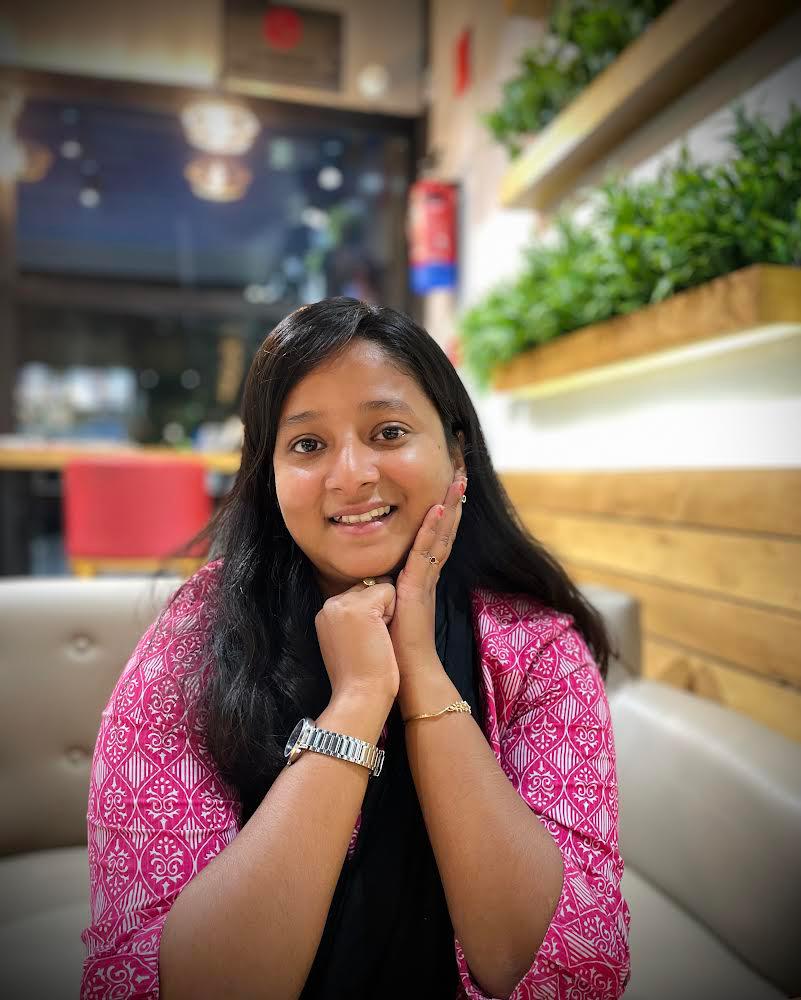 Humans of Climate Action - Amruta Naidu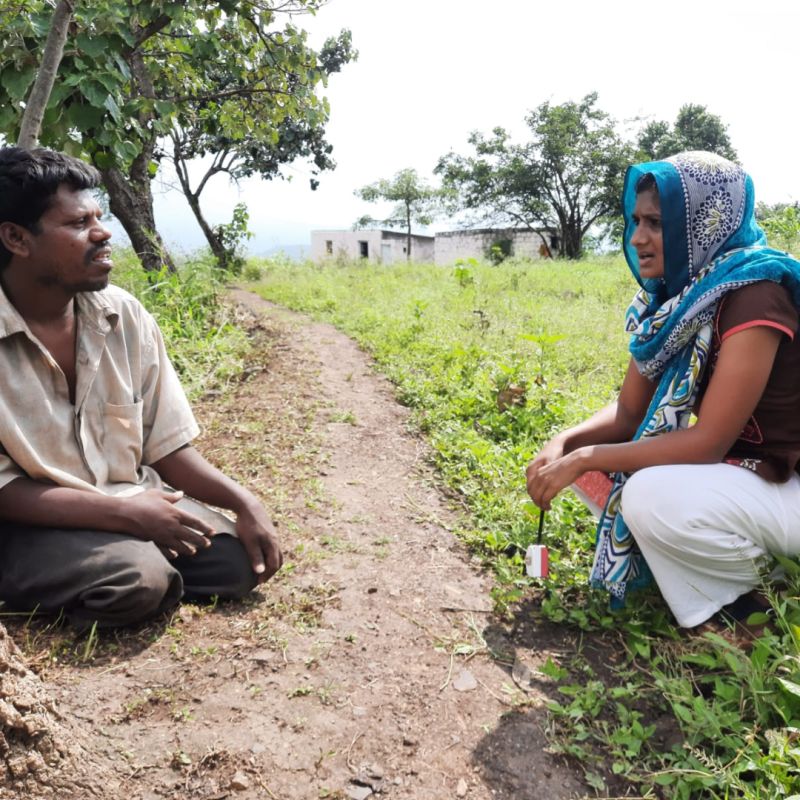 Sustainable architecture is something that a lot of us aren't familiar with, but the promise it holds is immense and in this edition of Humans of Climate Action we introduce Amruta, who has been working towards creating a better quality of life for the rural community in India by designing structures that are safe and sustainable.
As an architect and a social entrepreneur, I am truly fortunate to work in the space of Sustainable Architecture in which I am fully able to utilize my skills as well as contribute to the betterment of society. But first, let me take a few steps back to truly understand how I got to work in sustainable architecture.
Although I came in with little to no experience in this field at all, working closely with firms and stalwarts such as Laurie Baker, Dr. Vikas Amte, and Ar. Meenakshi Umesh was the crucial turning point in that regard. 
As an Intern, I got to understand the nuances of sustainable architecture, while traversing a multitude of regions across India. And after working at Anandwan, one of the villages where I was a volunteer, I got further inspired towards dedicating my professional life to working towards the betterment of life in rural India. 
People were living under such soaring temperatures but what triggered me was as to why not have more structures built for rural India, especially when a majority of the materials could be sourced locally.
Since then, I haven't looked back and have been closely working towards that mission, having established URVEE Trust, with a strong focus on the quality of eco-friendly construction and liveability. 
Working closely with the government and the rural societies have really been a fulfilling experience for me. I wish to dedicate my life and professional skill sets towards improving the lives of the rural masses by uplifting the quality of the houses they reside in. 
Amruta Naidu, Co-founder and Principal Architect, URVEE Trust