←
Vedita Agarwal, Co-founder of ReHive
5 Minute read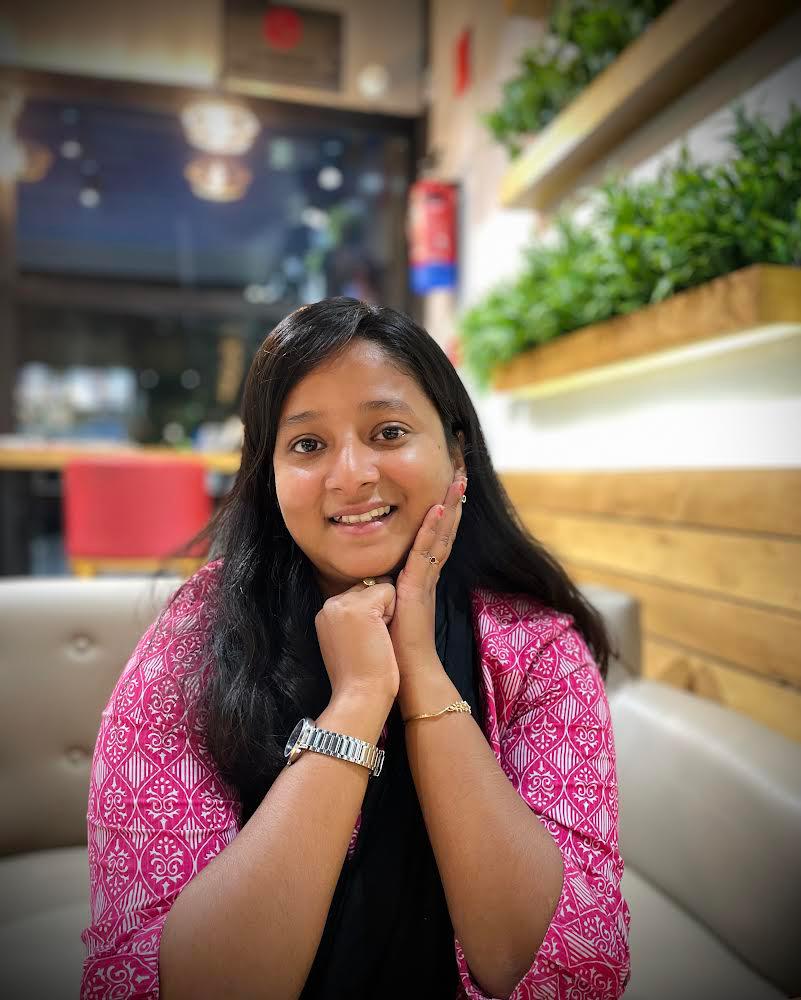 Humans of Climate Action -Vedita Agarwal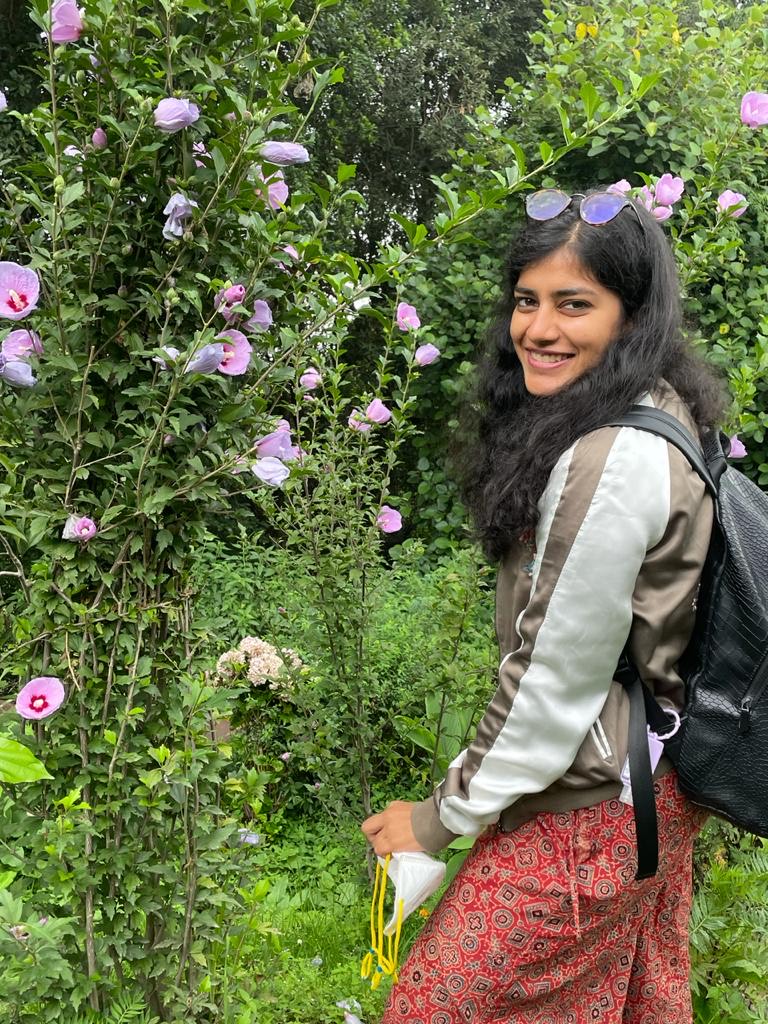 Meet Vedita Agarwal, Co-founder of ReHive, a venture propelling climate adaptation innovations in the country through their mission-driven angel investing community and startup support model.
"We believe innovation is the fastest way to maximise impact at the lowest cost. Supporting innovations can unleash this potential to safeguard at-risk communities across India and other climate-vulnerable countries across the Globe.
I worked at an e-commerce firm post my MBA, but my volunteering gig at Extinction Rebellion made very evident the dichotomy that existed between my work and what really mattered to me - creating climate impact. I decided to explore climate action as a career option, and after some convincing, managed to get my family onboard. I quit the corporate career but was unsure of what I could do in this space. I got involved in many initiatives - for-profit, not-for-profit and voluntary - exploring different sectors and skills.
This is when I was introduced to my Co-founder through a common friend, both of us were equally passionate and somewhat entrepreneurial in our approach. After much learning and experimentation, we knew that innovation was the lever we wanted to work with to advance climate equity.
The problem today is that 80-90% of India's private climate investments are going towards climate mitigation solutions, which while extremely critical to prevent the present state of climate from getting worse, do not help one fight the climate extremes of today - specifically those faced by the most vulnerable segments of society. That's where the need for solutions for adaptation becomes critical.
Through our work, we aim to support disruptive adaptation startups in their fundraising journeys by providing them with the required strategic support and connecting them to mission-aligned Angel and Institutional investors.
I am happy to share that we have had many individual angels join the community, have struck partnerships with a few Angel Networks and facilitated investor-startup pitch sessions with startups doing impactful work. We have also been providing bespoke advisory to high-impact climate startups - from defining high-level strategies to supporting them on hiring and financial modelling.
We know our work requires a collaborative effort and we are constantly developing ecosystem partnerships with Entrepreneur Support Organisations (ESOs), investors, think tanks, government startup support bodies and all others, in and outside of India.
I want to use this opportunity to give a shoutout to my co-founder Nishit Shukla, as we continue to build this ecosystem together and to the wonderful organisations I have been fortunate to work with - Initiative for Climate Action, Climate Ark, Green Artha as they helped me come closer to my purpose.
That said, it's always a work in progress, and I'm excited about the impact that I may be able to facilitate.
Vedita Agarwal, Co-founder of ReHive