←
Fabrics
5 Minute read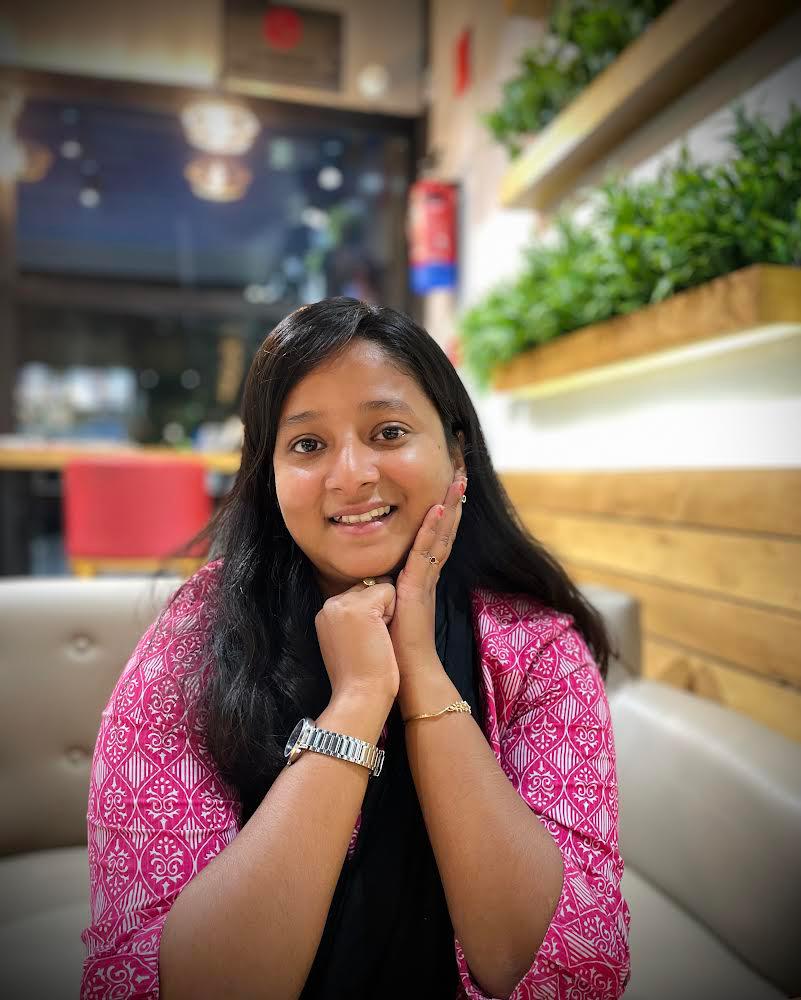 5 sustainable fabrics that you can add to your wardrobe
1. Hemp
Hemp is a different type of cannabis plant which grows rapidly, yet does not exhaust the soil of its nutrients and doesn't require pesticides to cultivate. The fabric created with hemp is much more durable than cotton and is less irritable for the skin too. Hemp is natural and organic and in fact absorbs CO2 from the atmosphere, making it one of the most carbon neutral raw materials.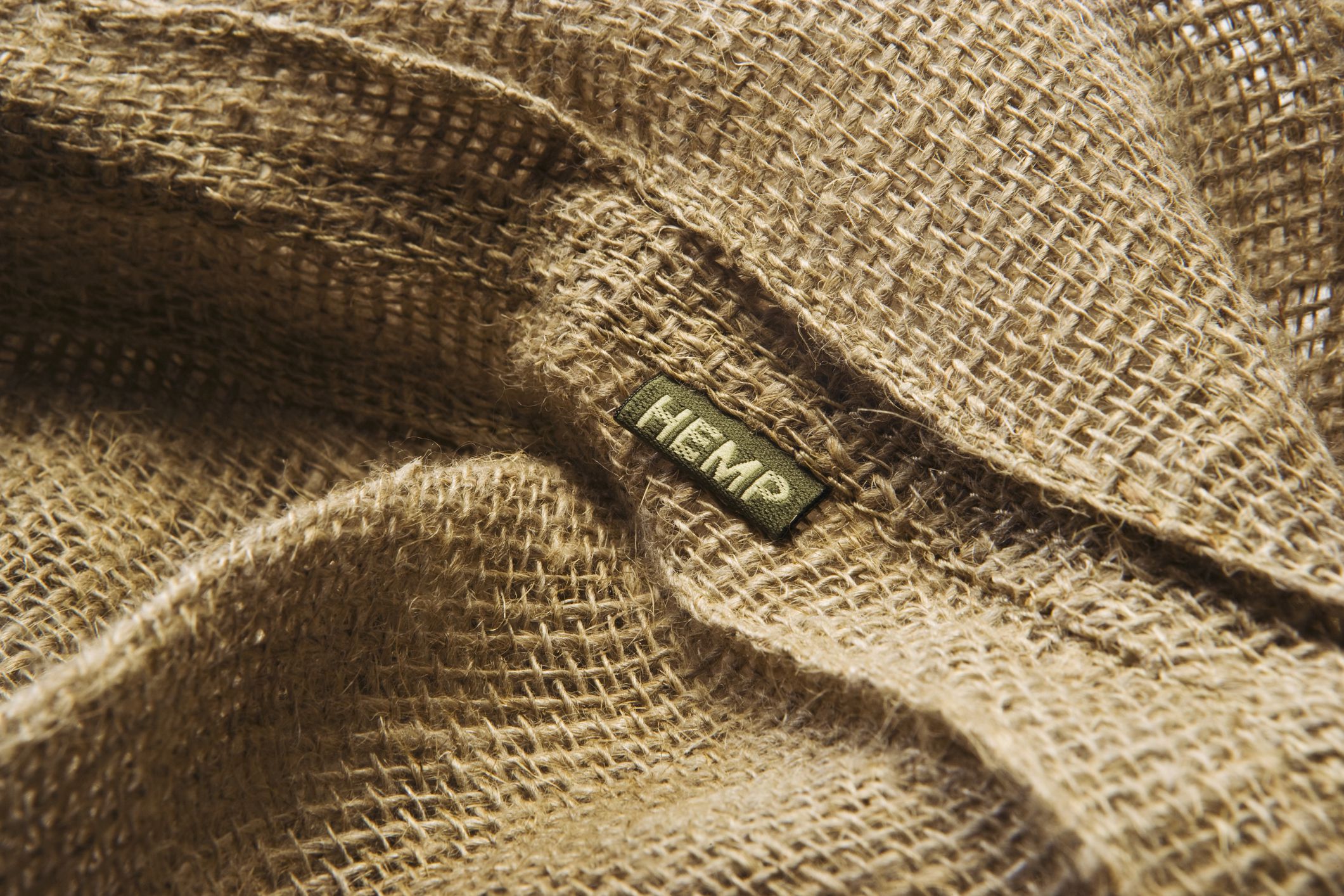 2. Organic cotton
Organic cotton is indeed one of the most sustainable fabrics out there- produced without fertilizers, pesticides and genetically modified seeds. It requires 62% less energy and 88% less water than normal cotton for farming organic cotton. Some certifications that you need to look out for are: Global Organic Textile Standard (GOTS), USDA Certified Organic and Better Cotton Standard, amongst others.
3. Linen
Linen is a fabric that originates from flax, which can be grown without any fertilizers and can thrive in places where other crops cannot survive. The plant never goes to waste as its other constituents (seeds and oil) are also beneficial. Linen is biodegradable and is known to be super light and breathable as a fabric.
4. Modal
Modal is a semi-synthetic material that is very comfortable, lightweight and breathable. It originates from beech trees, which are carbon neutral and the production process of the fabric hardly requires any chemicals and produces minimal waste. In fact, the process is a closed-loop one, which recycles water and solvents that can be used for other fabrics, like lyocell.
5. Recycled polyester
Recycled polyester or rPET, is made from recycled single use plastic items such as water bottles, bags, which would have otherwise found its way into rivers or landfills. This fabric should be recommended for garments that can't be made with 100% natural fibers (e.g. activewear, leggings, underwear) as this generates much less in terms of carbon emissions in production than its conventional counterparts.